Del Tackett and Pastor Bill in Phoenix, AZ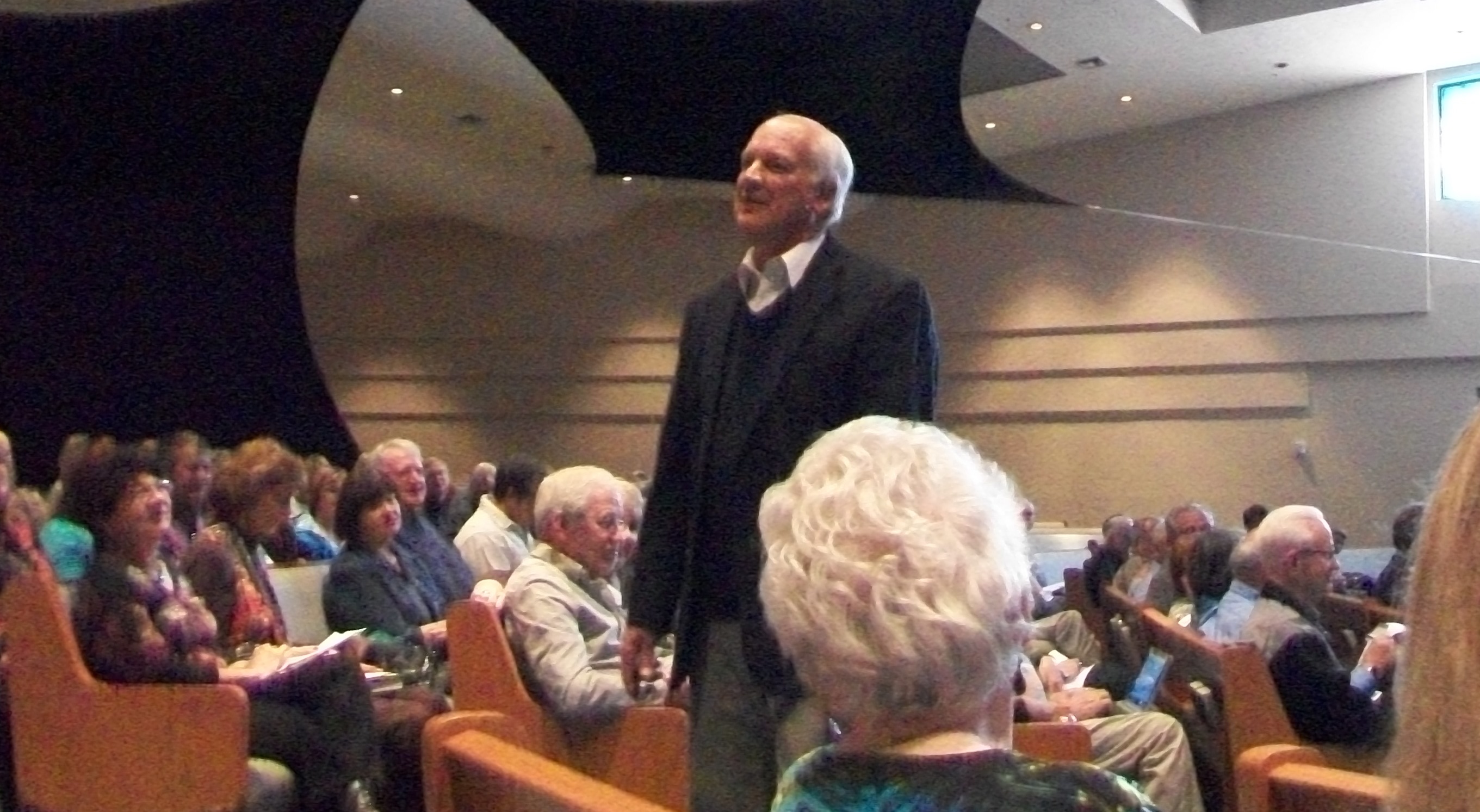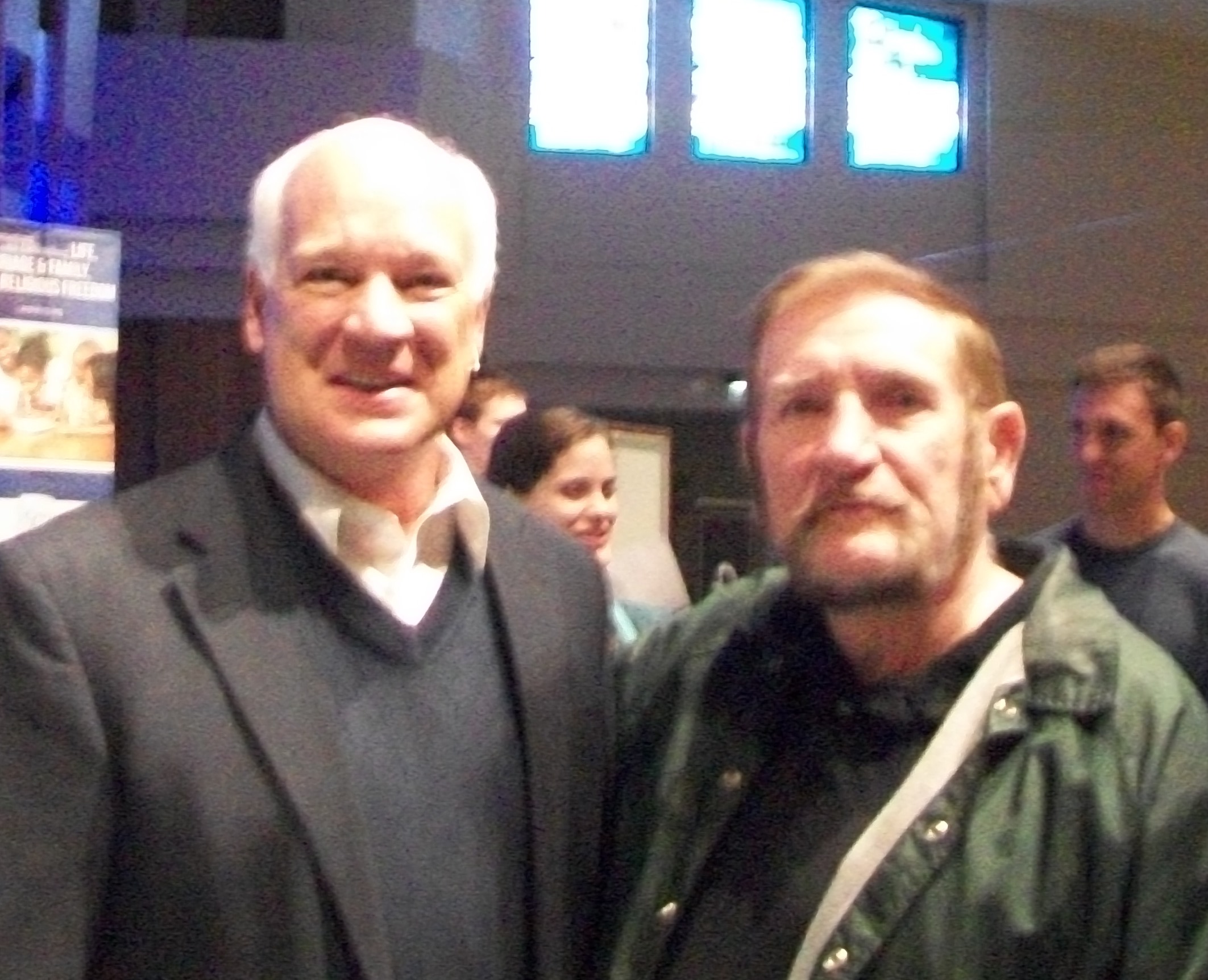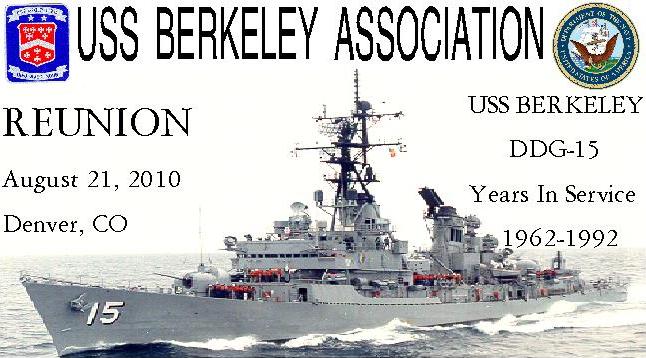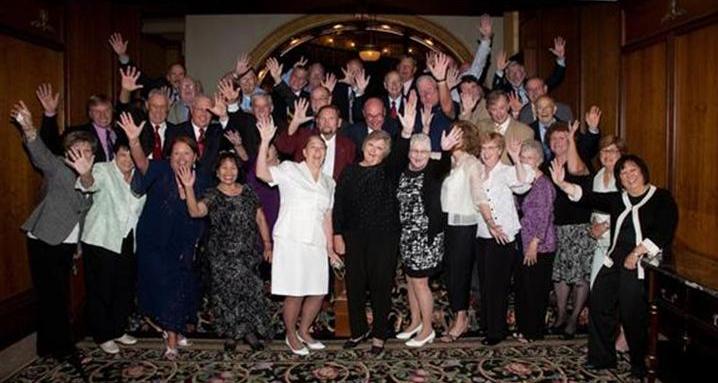 Pastor Bill, Berkeley Association Chaplain, Along With Fellow Shipmate, Michael Wyngaert, Conducts Two Bells Memorial Ceremony at the 2010 Reunion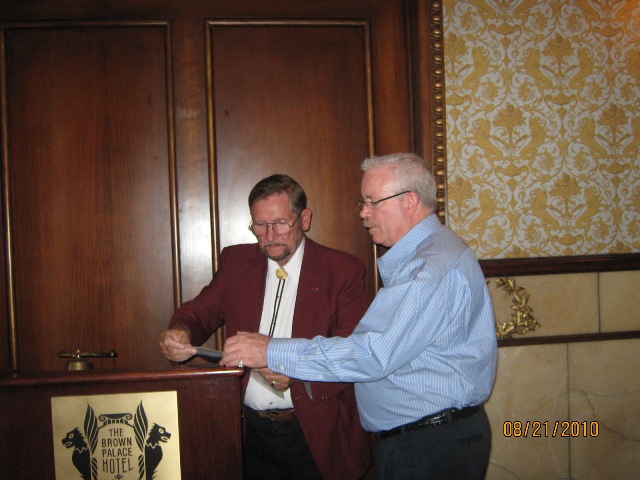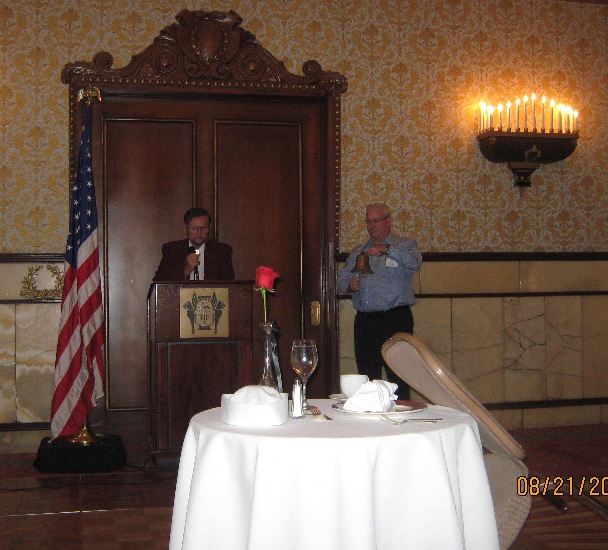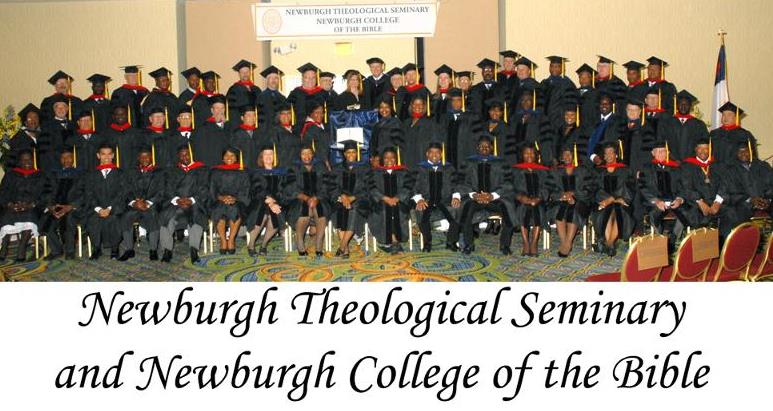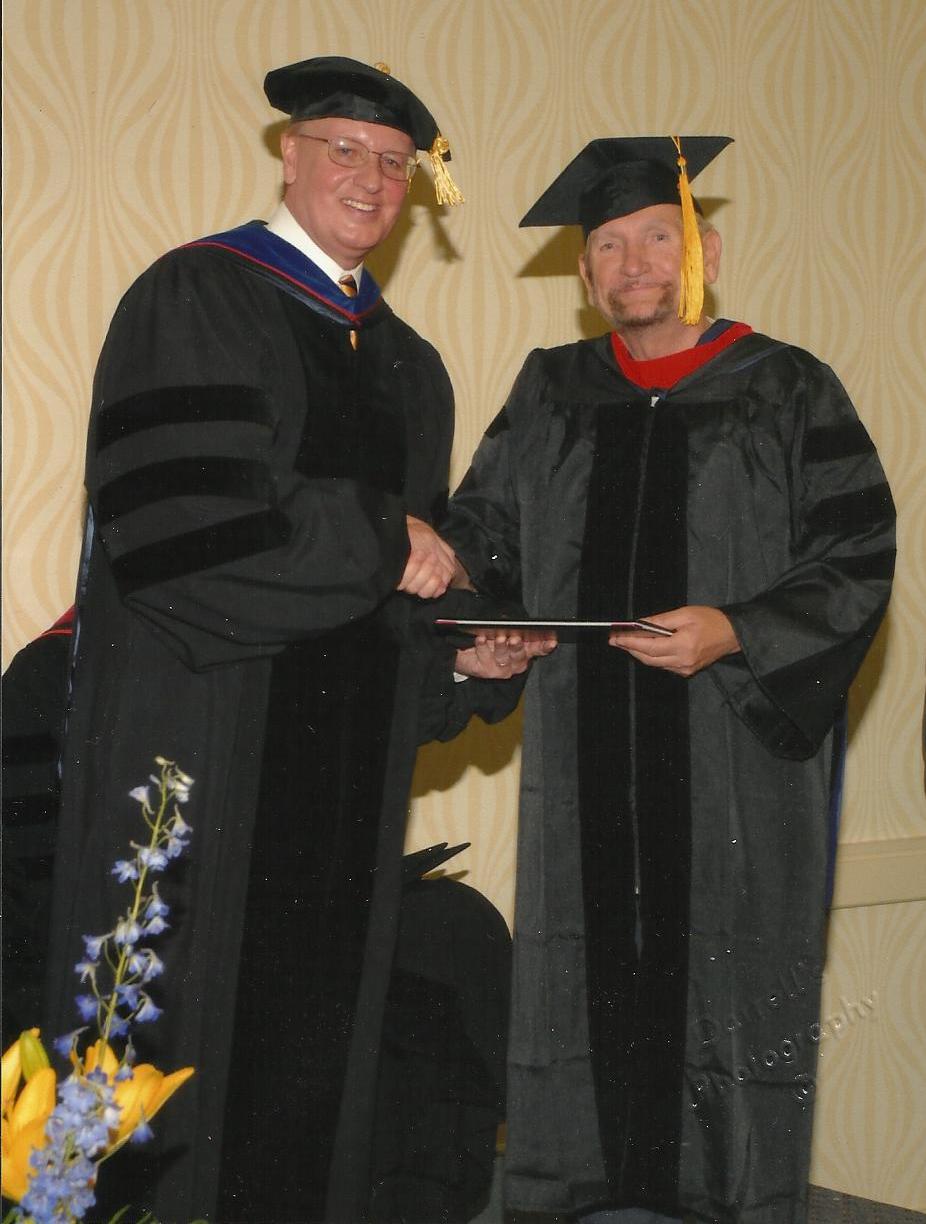 Pastor Bill and his wife, Kathy, are both on the faculty of Newburgh Theological Seminary
Pastor Bill receved a Ph.D. in Church History from Newburgh Theological Seminary on July 17, 2010
His dissertation title is Christian History in America.
Biblical Theology for the 21st Century Church -- Th.D.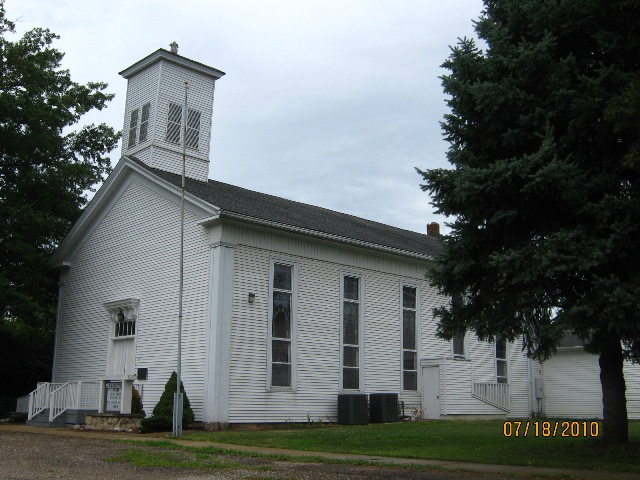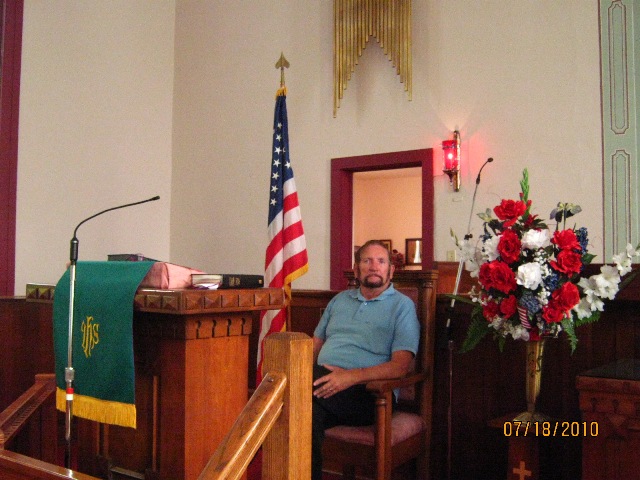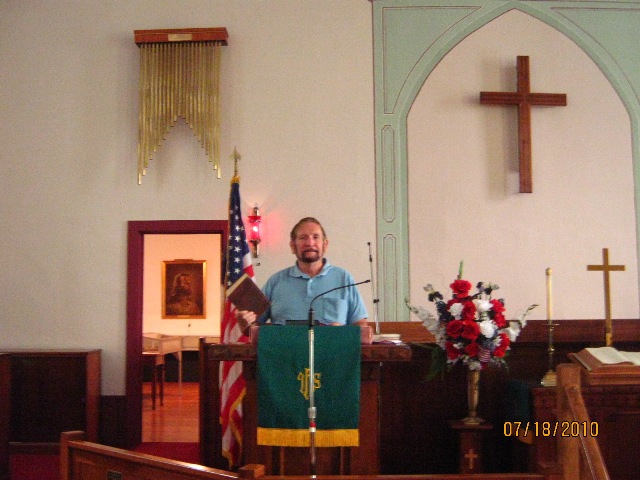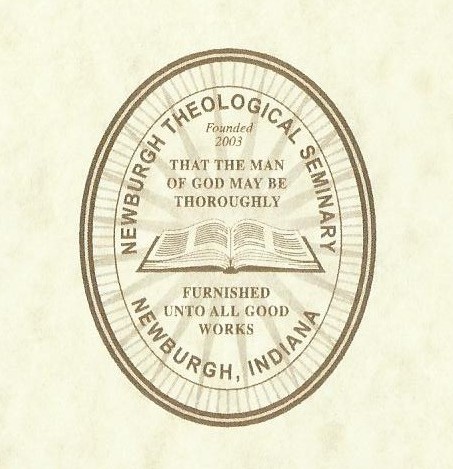 Pastor Bill in the pulpit of the Peter Cartwright Church in Pleasant Plains, Illinois

April 17, 2013 Staff Reports |
New Church Serving Valley Farms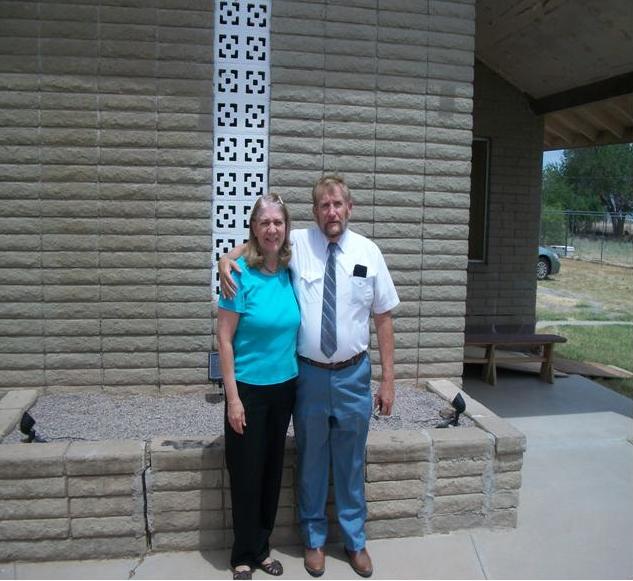 Pastor Bill Perry and His Wife Kathy
To read the text of the memorial service click here.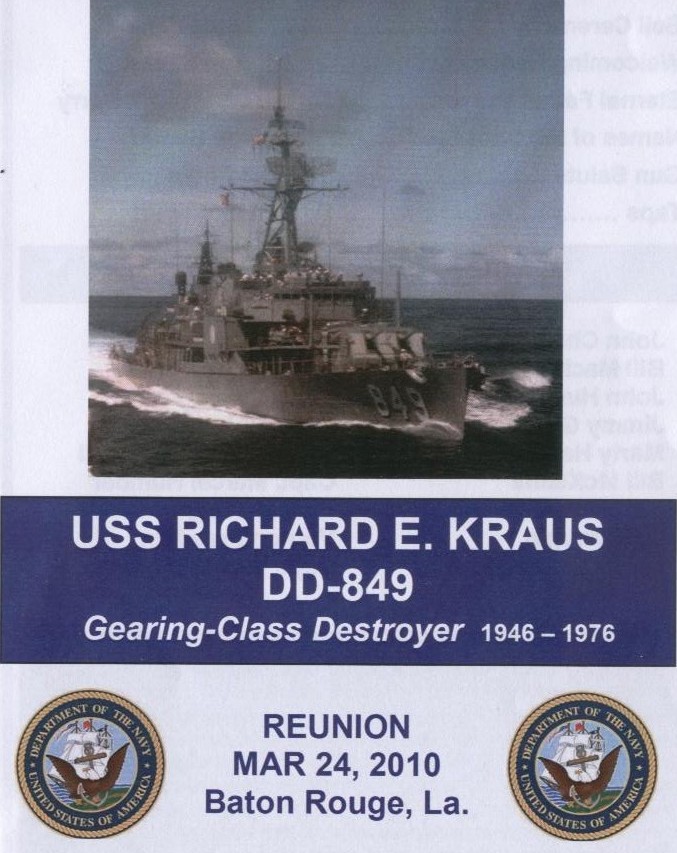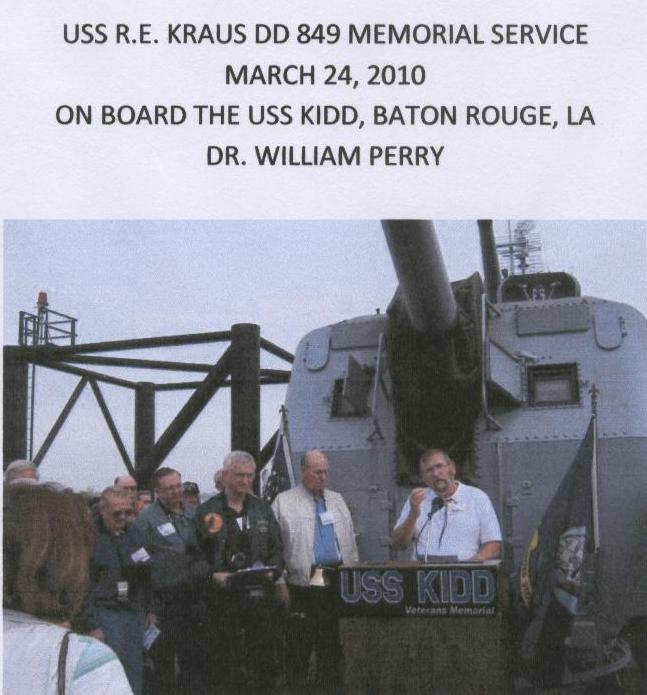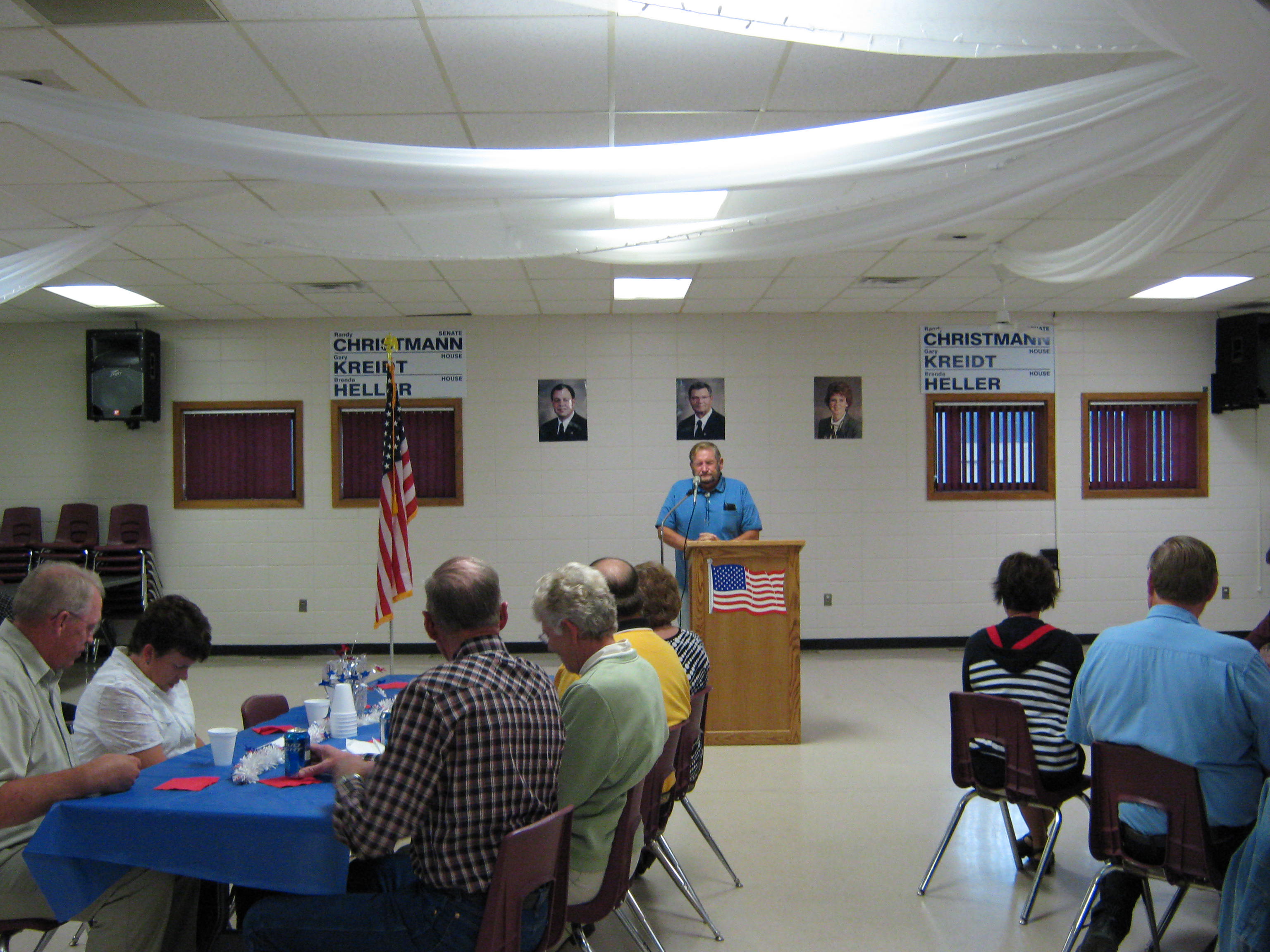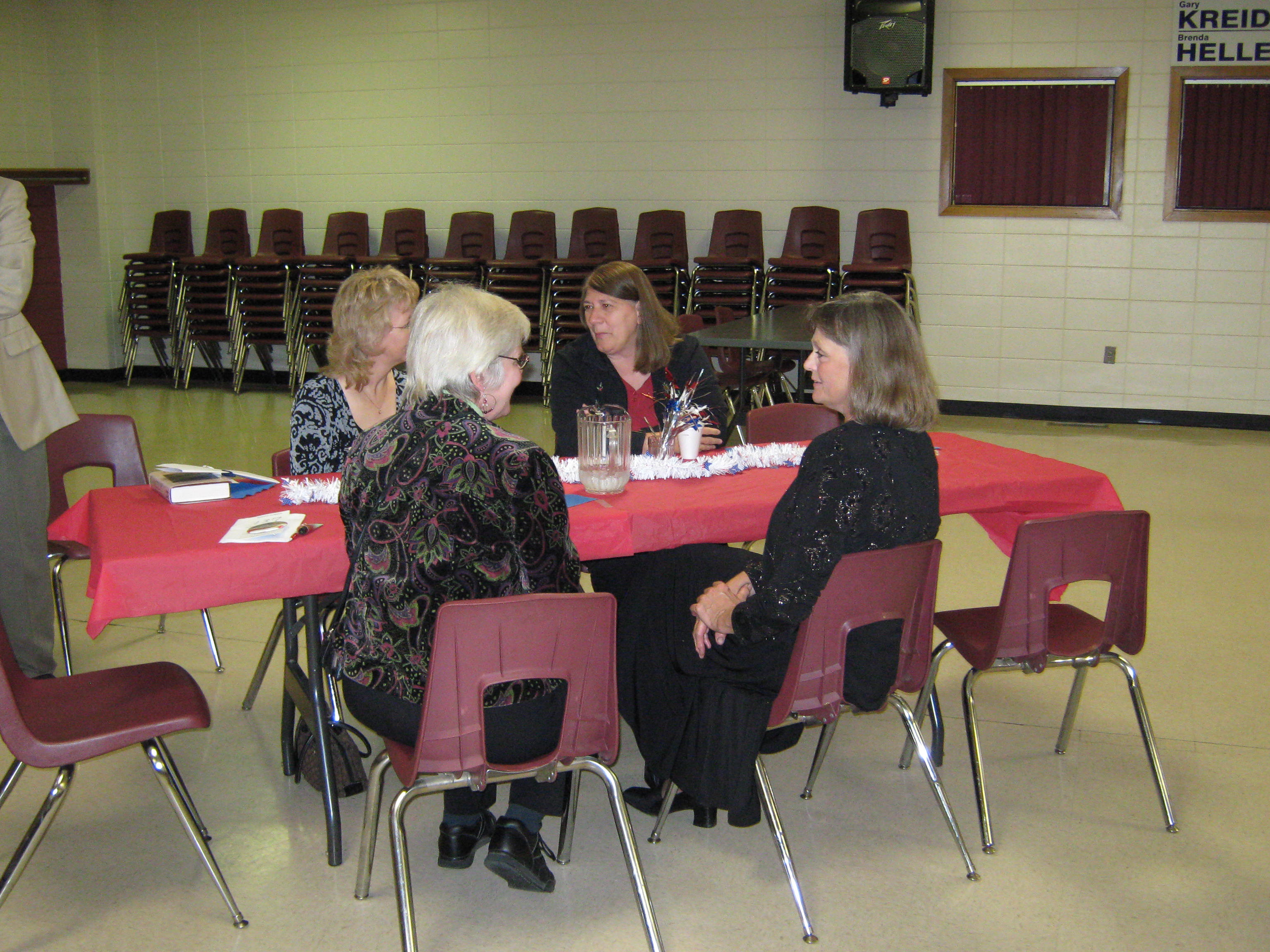 Pastor Bill gives Invocation at Fall District 33 Republican Rally in Hazen, ND. Kathy talks with women at the Rally.
June 20, 2009, Kathy Perry received with Summa Cum Laude honors a PhD in Christian Counseling from Newburgh Theological Seminary, Newburg, Indiana. Her dissertation was on Christian counseling to the blended family.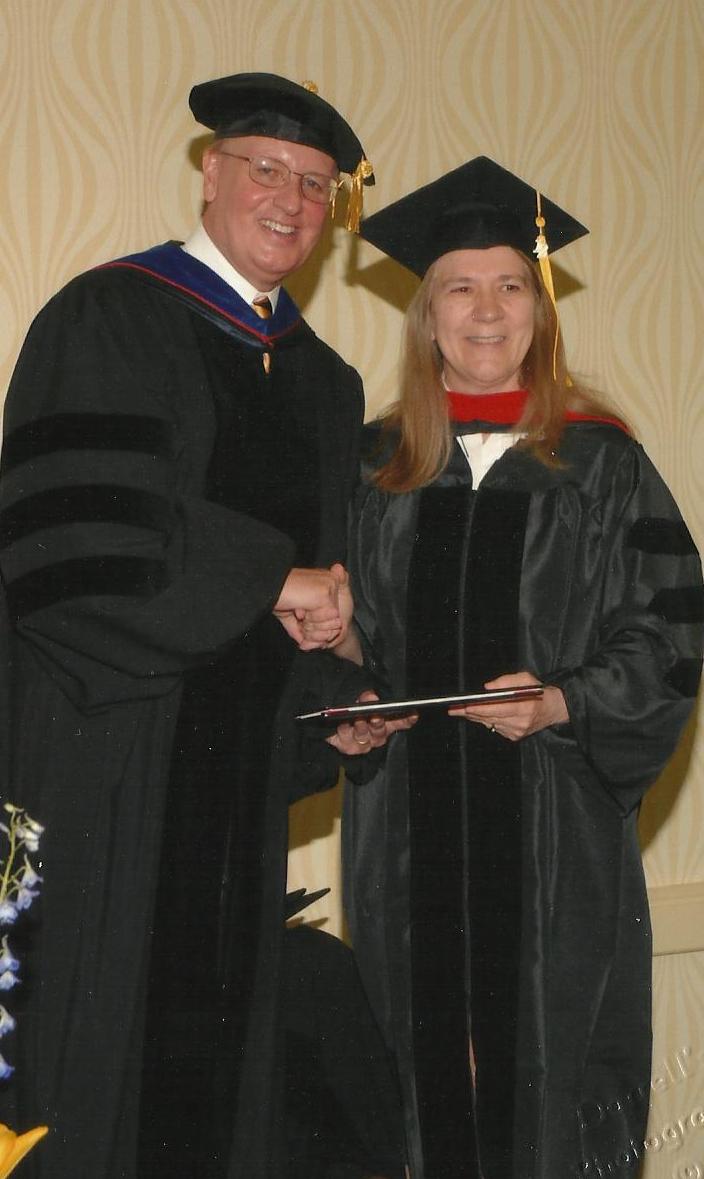 Dr. Kathy Perry with Dr. Glenn Mollette, president of Newburgh Theological Seminary.
Desk Reference Handbook for Christian School Administrators - Ed.D.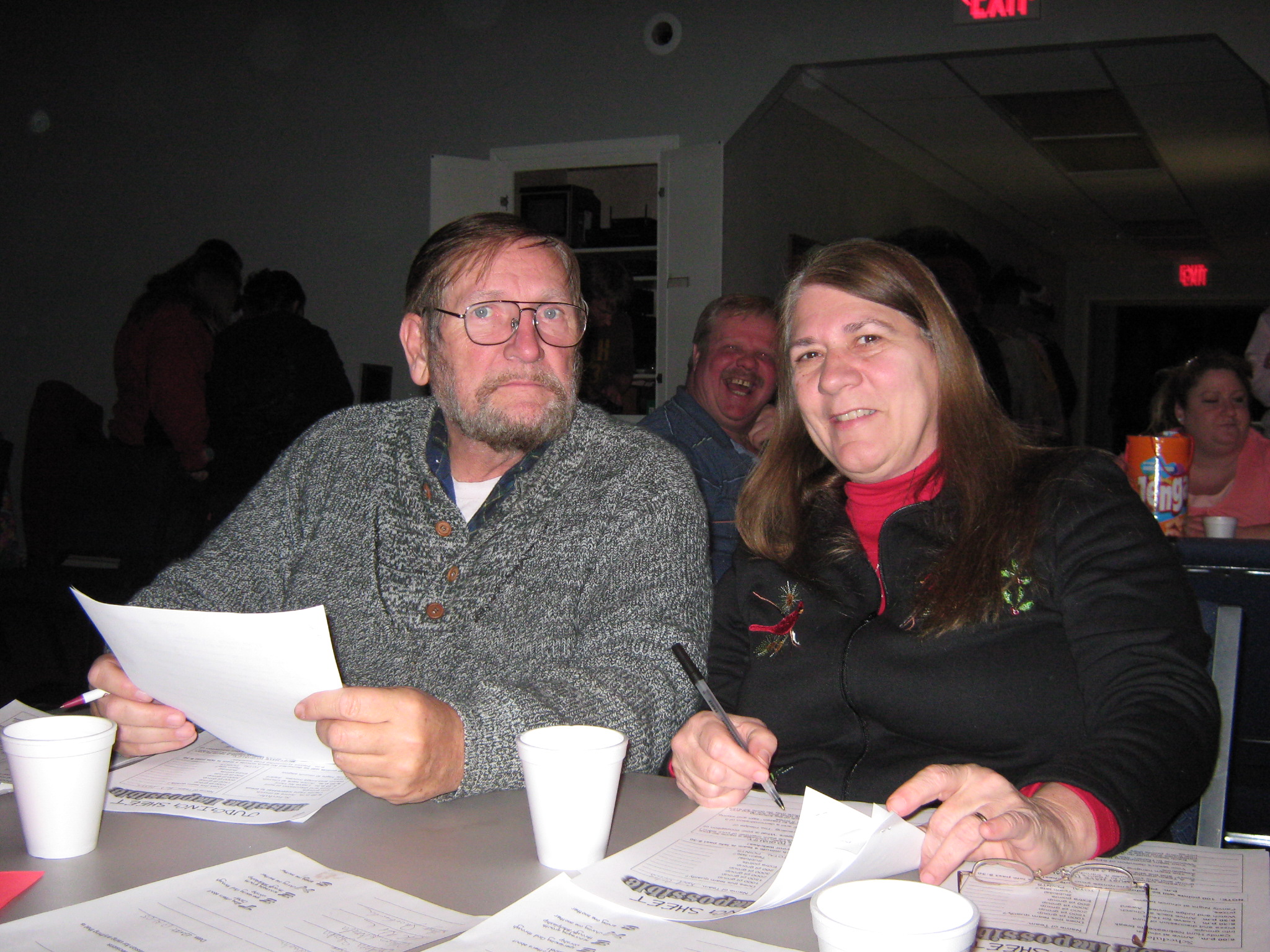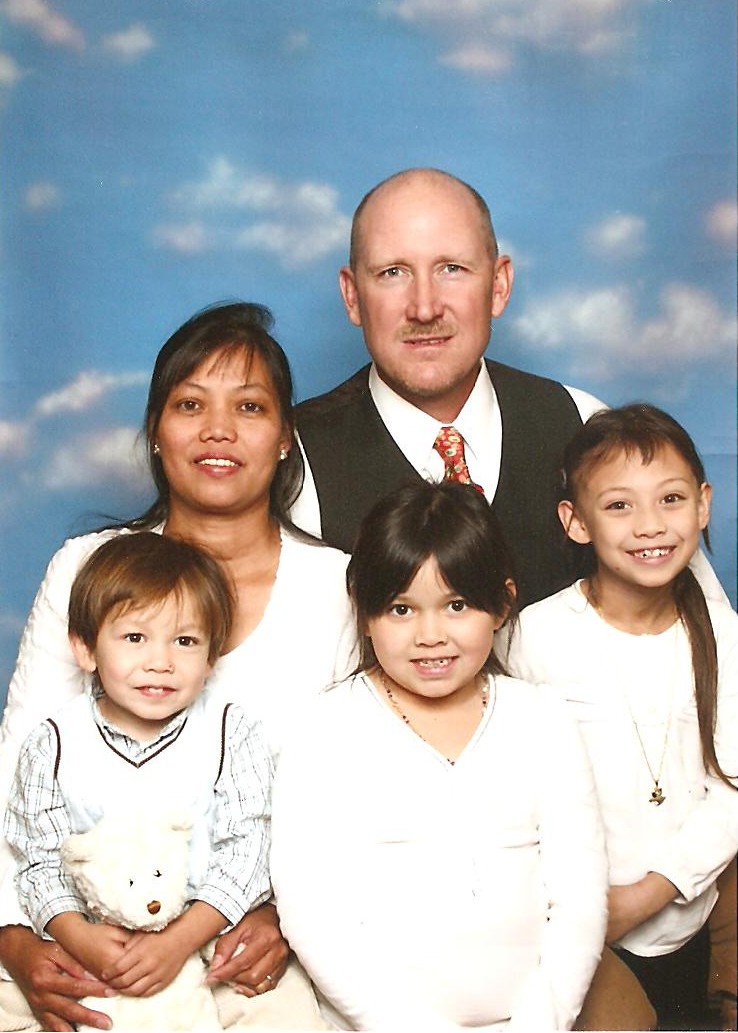 The Dwyer Family: Jeff, Elizabeth and Children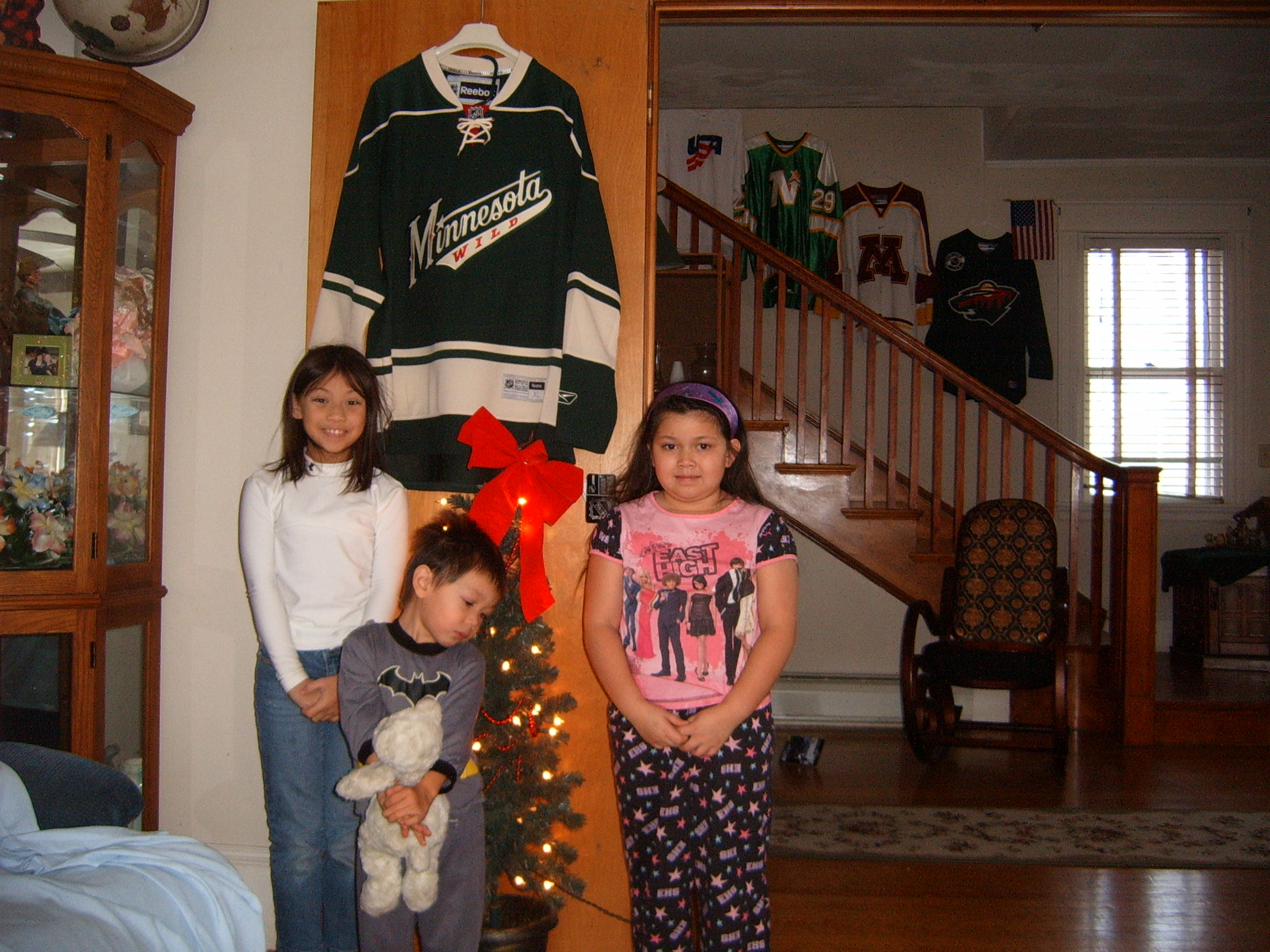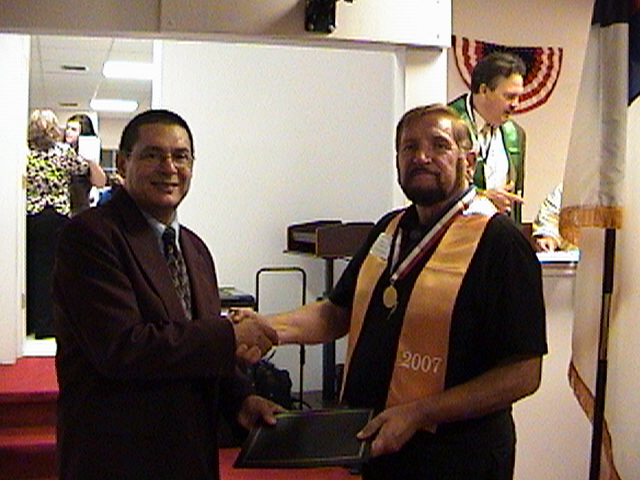 Pastor Bill Earns Doctor of Divinity Degree From
Slidell Baptist Seminary: http://www.slidellbaptistseminary.org)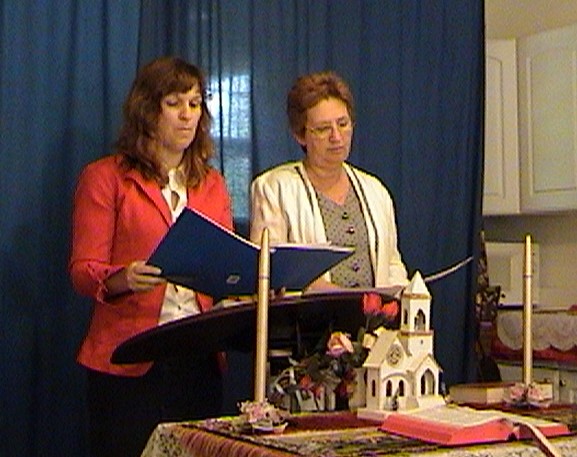 Felicia Craig and Barbara Creppel sang a special duet.
Mother's Day